inforpor-instalaciones
Wholesalers in Consumables, Printing Systems and with the latest technology inforpor-creciendo-25-años
Growing day by day for over 25 years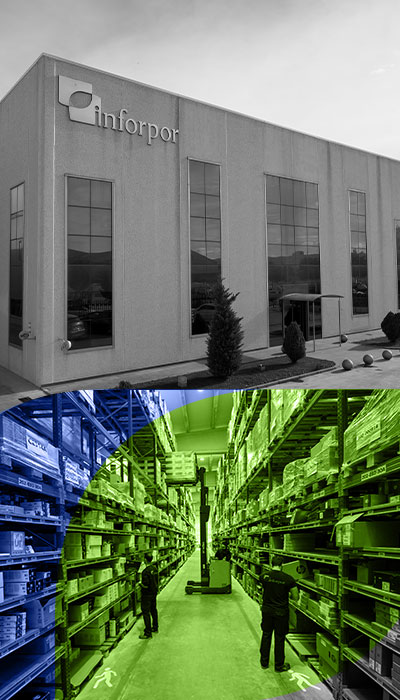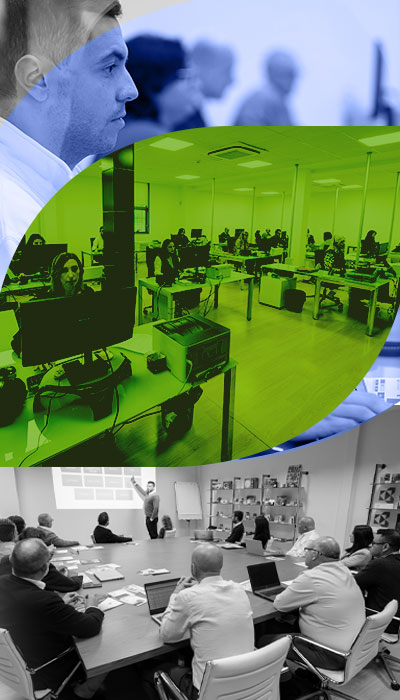 inforpor-instalaciones
Wholesalers in Consumables, Printing Systems and with the latest technology inforpor-25-años
Growing
day by day
for over 25 years
The
largest reference

in consumables and printing systems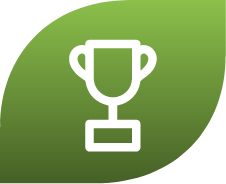 We are leaders in the sector in Spain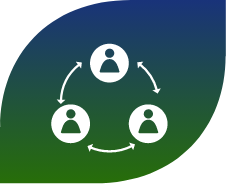 Optimising the relationship between manufacturers and distributors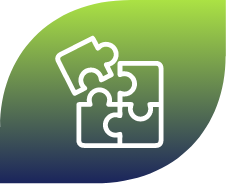 We offer a variety of solutions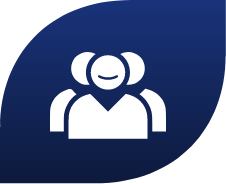 Our team makes the difference
Growing up more than 25 years "At your side"
Based in Albacete, Spain. More than 25 years of experience in the market endorse us as a company
Listening makes us different
We anticipate the needs of our clients, working directly with the main manufacturers in the market
Original consumables only
Only original consumables manufactured for their respective equipment guarantee perfect printing, equipment durability and expected performance.
We have the most complete catalogue on the market
12.000 references from 28 manufacturers. All consumables from all brands.
Access to special quotations.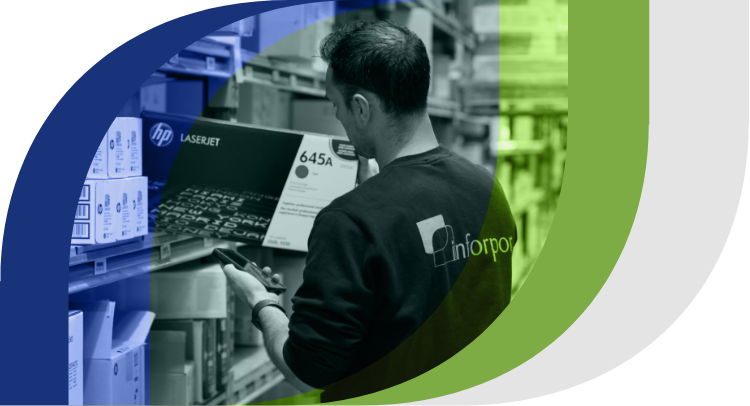 With the best to be the best!
Consumables, Hardware, Large format, Pay per use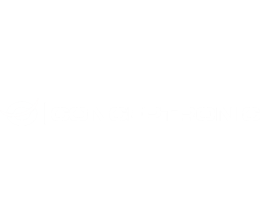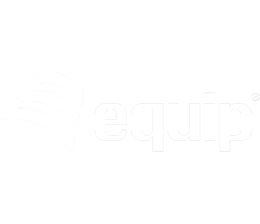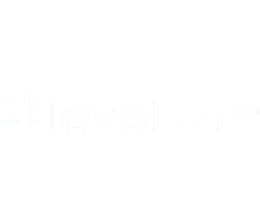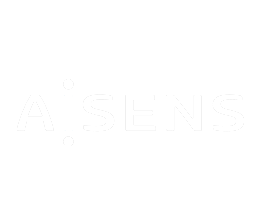 Customers as the basis and reason

for our work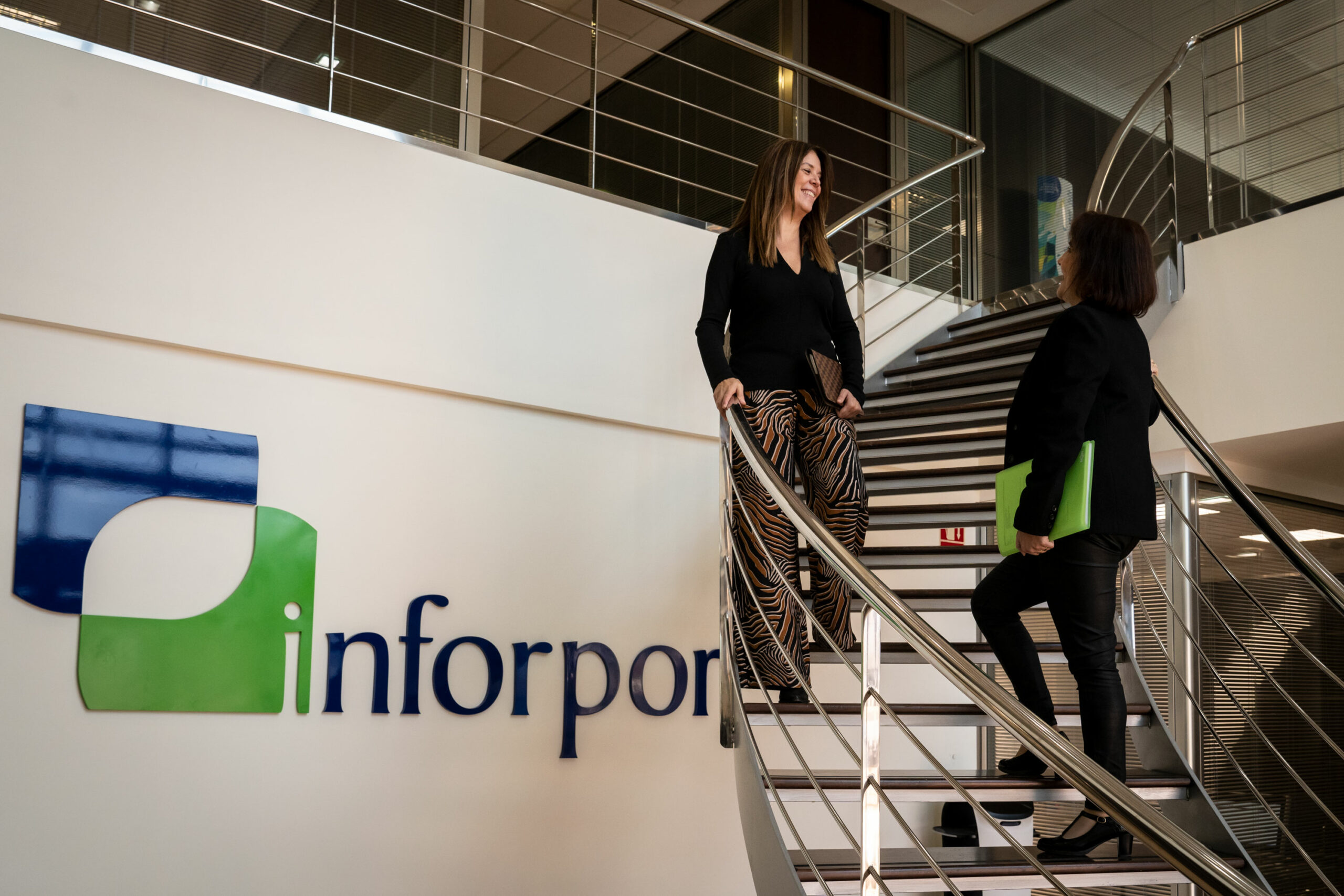 Always at your side
Our philosophy is based on our motto "At your side": being at the side of our customers is our basic principle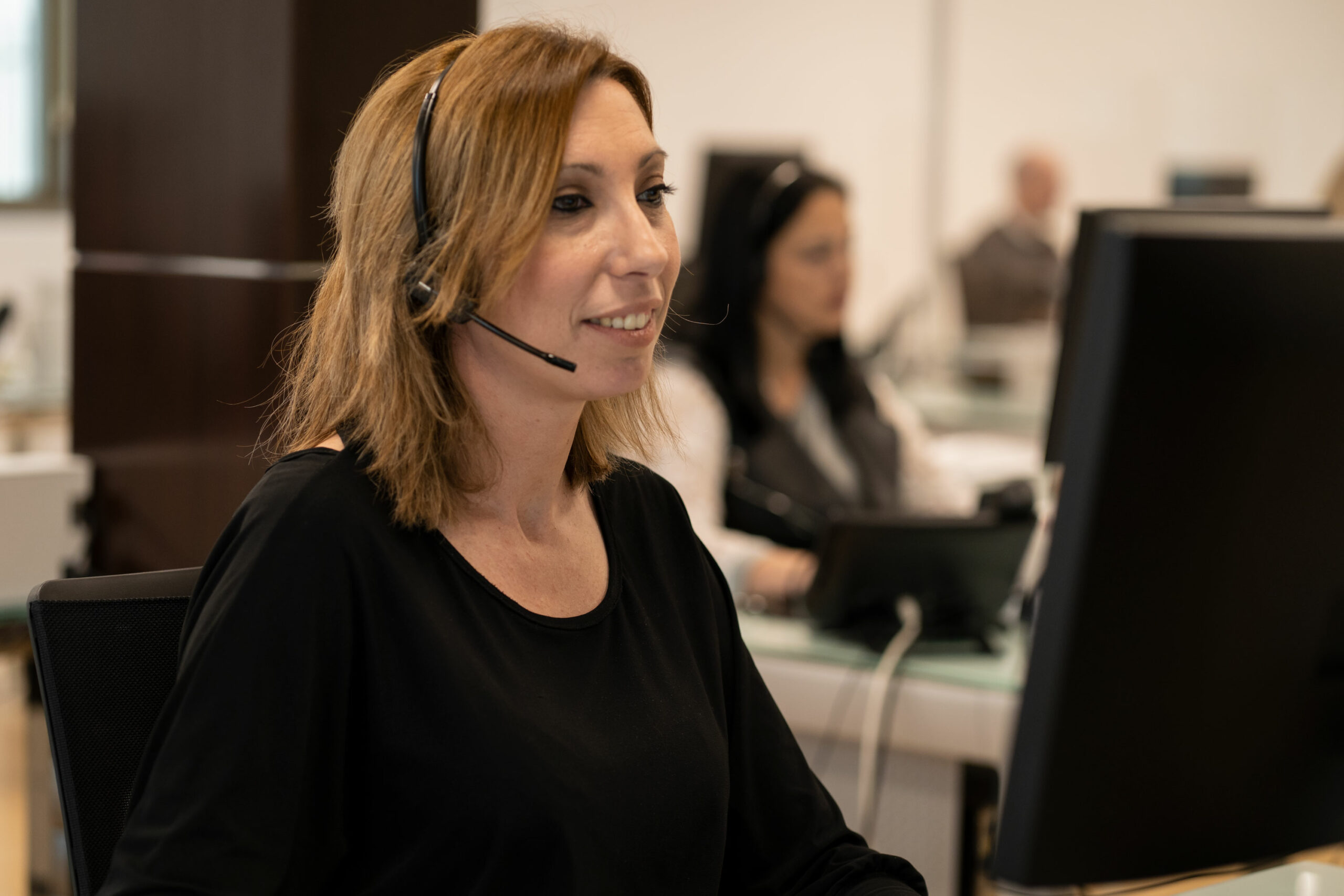 Our customers, our priority
We prioritise and provide added value to our customers by showcasing the industry's leading manufacturers and providing high quality services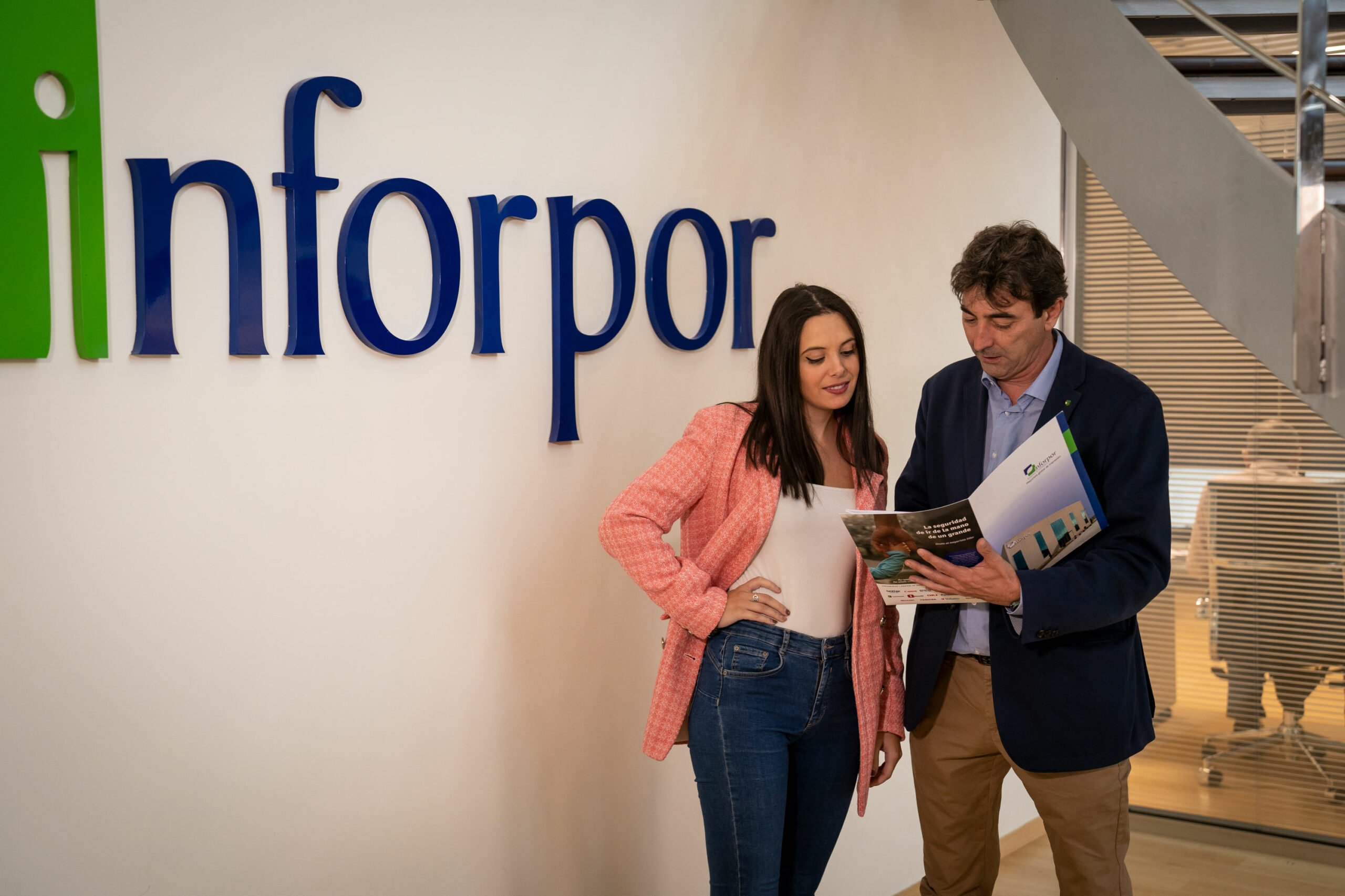 Our values
Empathy, cooperation and assistance
Inforpor with the
best team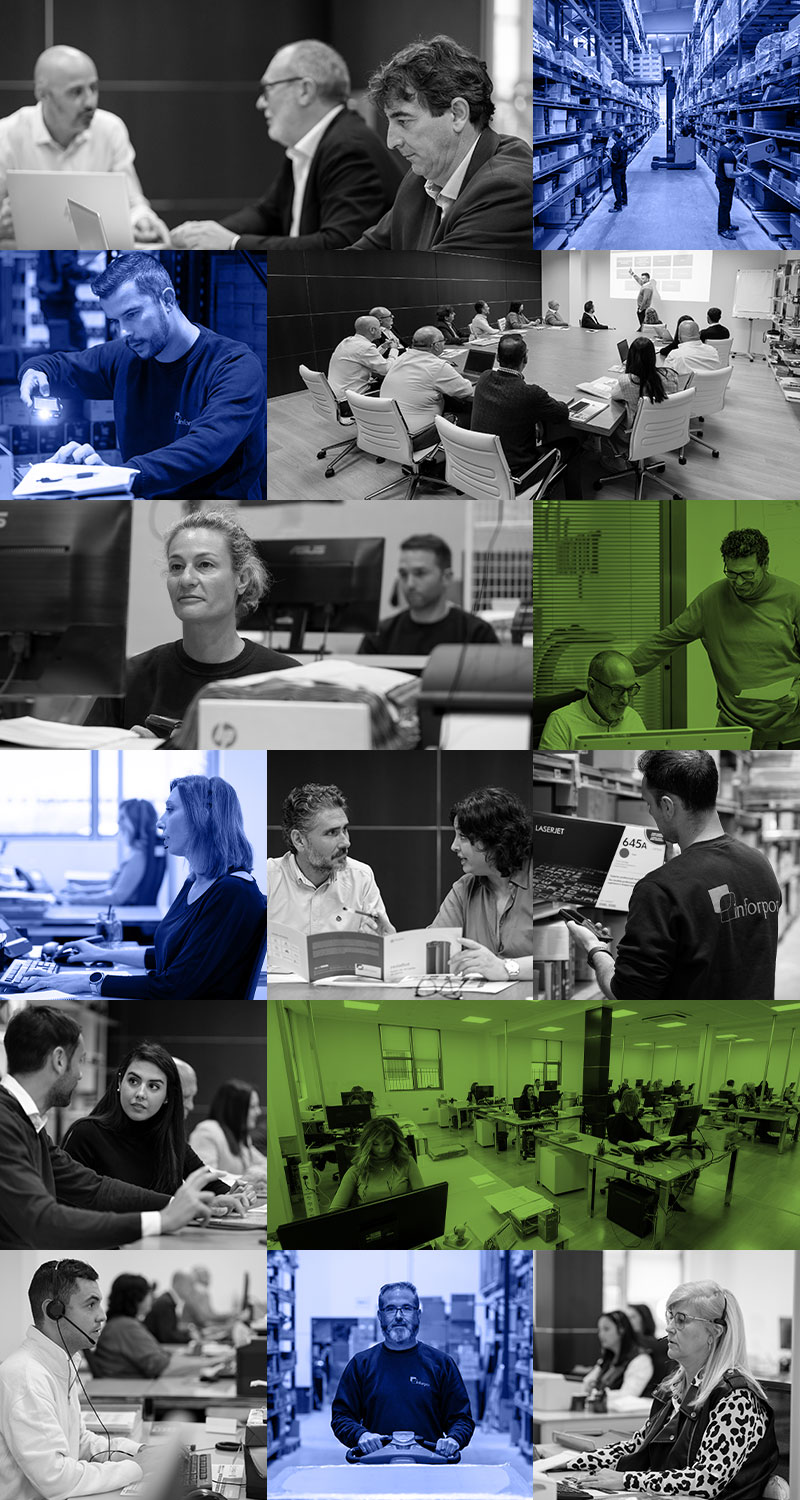 Inforpor, the best bet for the Environment
Continuing with our commitment to the preservation of the environment, we offer our distribution channel a collection programme for used consumables to ensure their correct treatment.
The programme is mainly oriented to the recovery of Original HP cartridges, it can be used for the recovery of other Original brands as long as a minimum percentage of 50% of Original HP product references is maintained.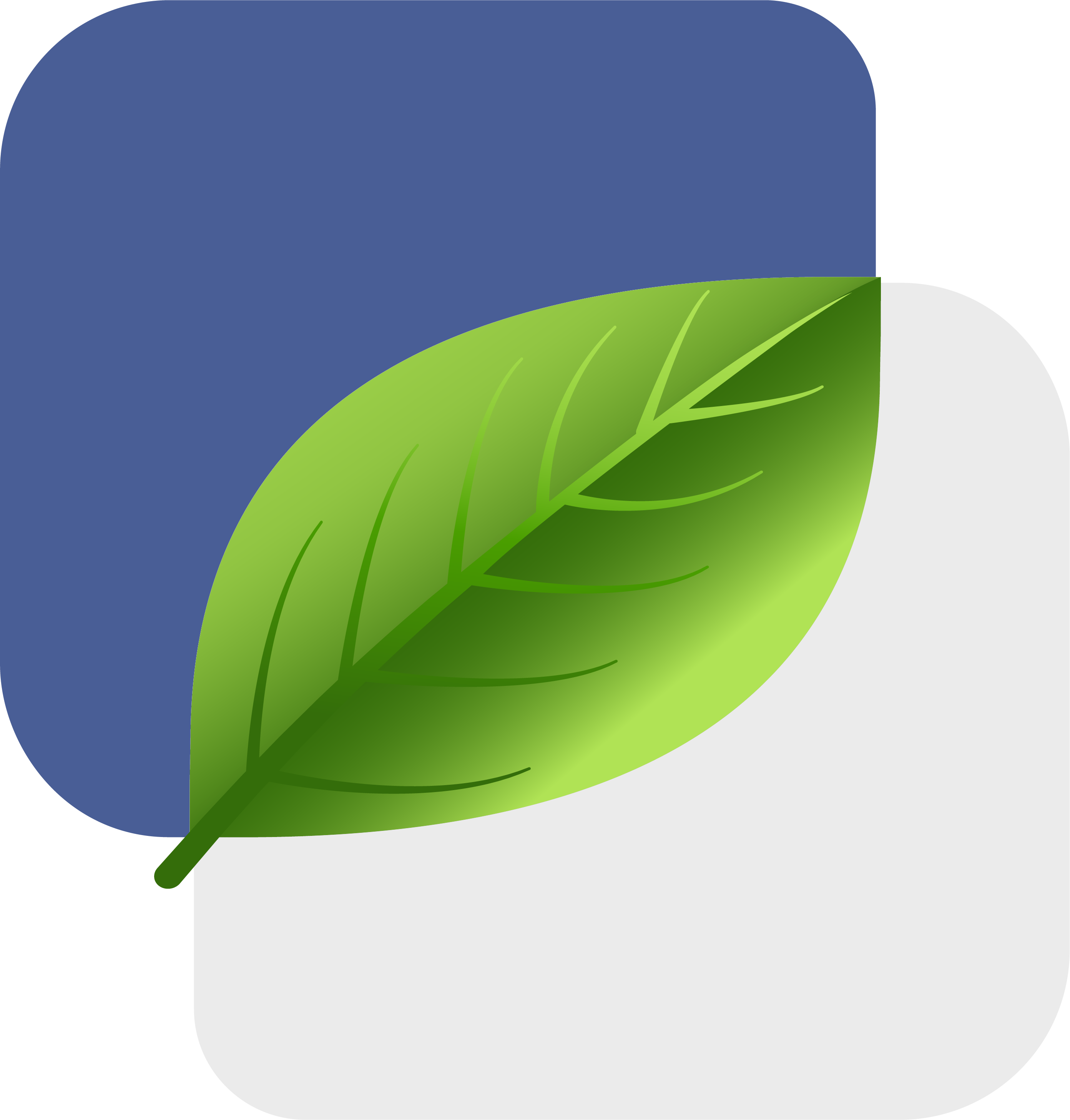 Why
be a customer
Inforpor?
Learn about the advantages and documentation needed to work together.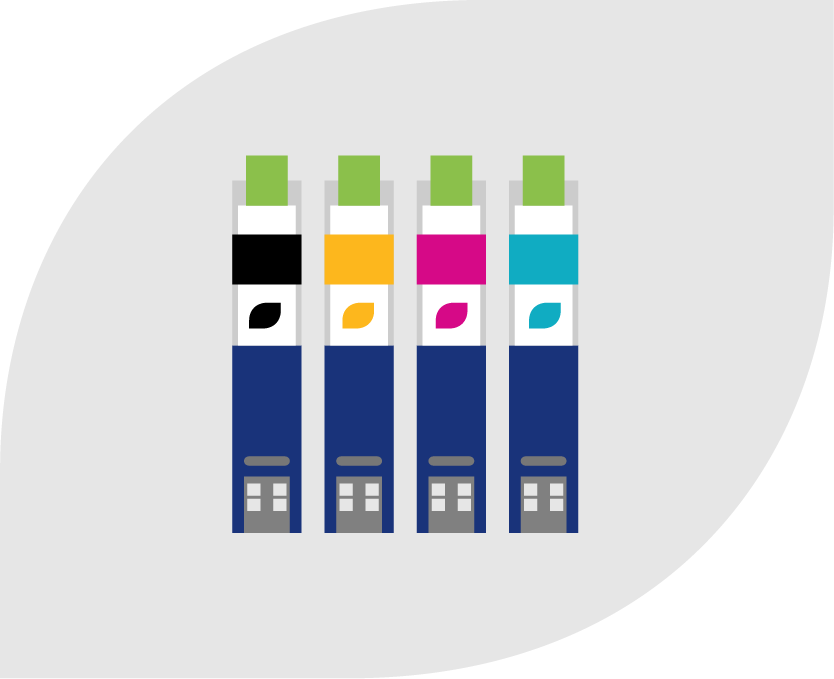 Over 15.000 products
Access to more than 15,000 products from 60 different manufacturers. Virtually all consumables sold in Spain.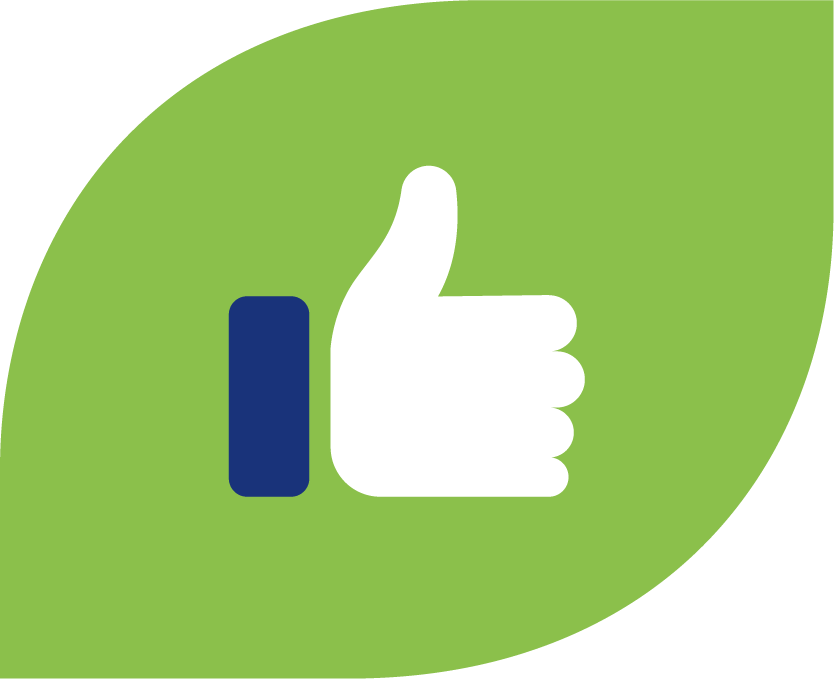 Complete access
Possibility of accessing our website, where you can find all the products, find offers, place orders and consult stock.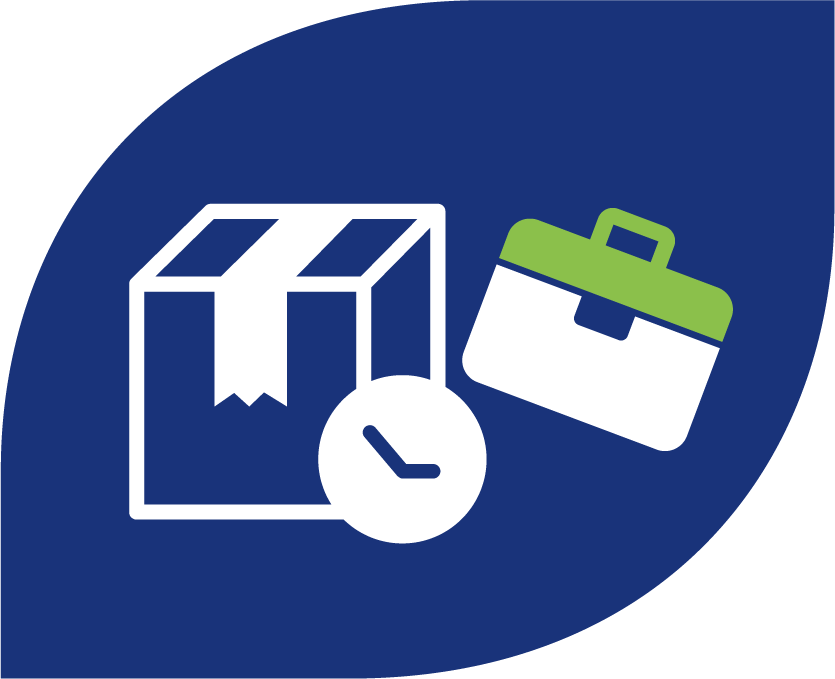 Special services
Access to our logistic and financial services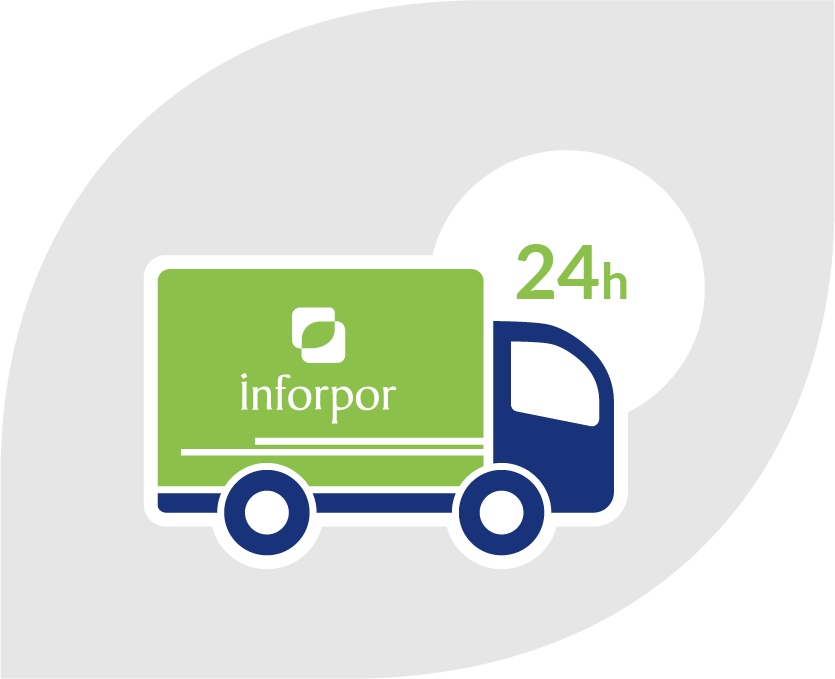 Become an Inforpor customer!
As soon as we have all the documentation, we will provide you with the access codes to our website and you will be able to start working with us.